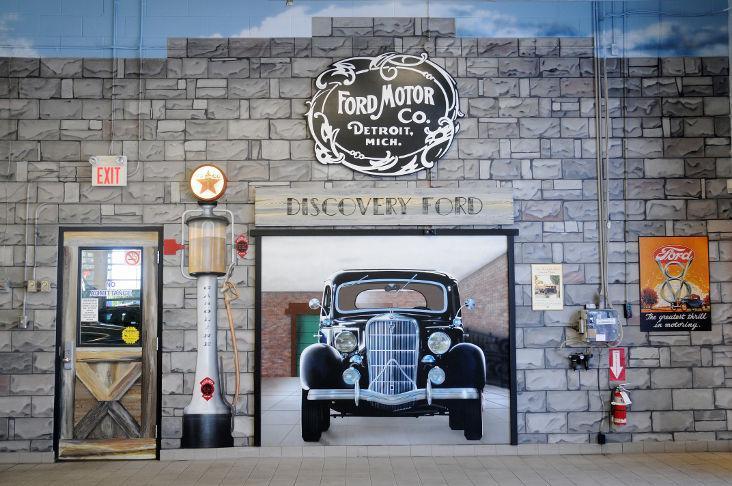 Discovery Ford
Fleet & Commercial Sales
Whether you have 5 vehicles, 50 vehicles, or 500 vehicles, our focus is the same ... cost.
We have the expertise to help. We can evaluate your current situation and make recommendations to help control and manage your fleet costs.
Call Discovery Ford at
905-632-8696
right now to start managing your fleet costs!
Comprehensive Partner Network
Test drive from home.
We'll come to you
with our test drive delivery service.
Order Yours Now!