Featured Maintenance: TERRACLEAN Fuel Service
$149.99 (Gas vehicles only). Recommended by Discovery Ford every 64,000 km to restore performance and maintain optimal fuel economy.
---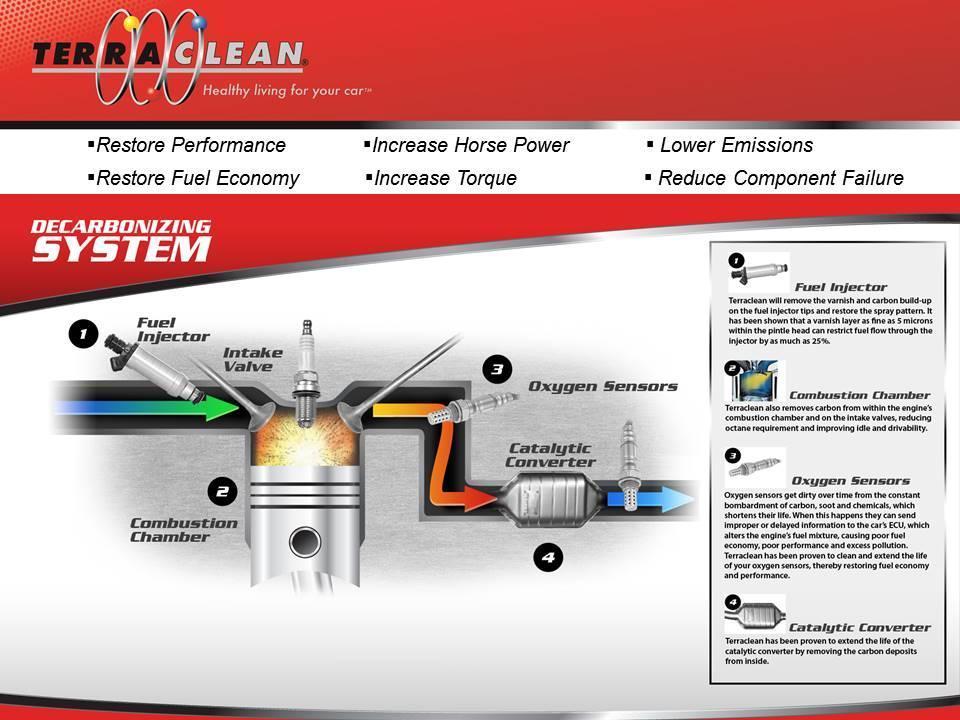 Winter Tire Packages With TPMS Now Available!
Winter tire packages built and ready to go with Ford Steel Rims, Winter Tires, and TPMS Sensors! Starting as low as $1,250.00 plus tax installed. Please contact one of our service advisors for further details at
905-632-8696
.
The TPMS is critical. That's why we include it.
Learn why the Tire Pressure Monitoring System (TPMS) installed on your vehicle is a critical safety alert system.
Need A Brake Replacement?
Learn why the quality of your brake replacement is so important to your safety. Please view the Safety Bulletin posted by the Global Brake Safety Council on Counterfeit Brake Pads becoming available North America (September 2018). Also, please visit our blog post, Think Twice Before Replacing Your Brakes.